MSME stands for Micro, Small and Medium Enterprises. , Small and Medium- besides t-shirts, you can apply these labels to enterprises as well, based rather clearly on their sizes—basically anything that's not a large enterprise or bigger, can be placed under the MSME banner. Most of the start-up companies and other upcoming enterprises you see around you fall into the MSME category. Both the manufacturing as well as service enterprises are a part of the MSME. We are providing MSME registration service in ahmedabad,Gujarat,india.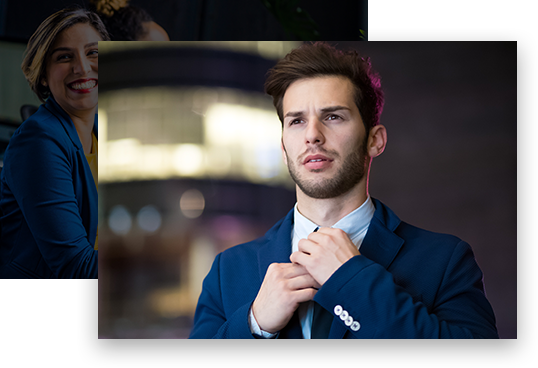 What is importance of

​MSME ?
Outsourced accounting services mean the provision of all the services handled by a full accounting department. The outsourced accounting services include dad-to-day entries, payroll management, accounts payable, accounts receivable, bank reconciliation, tax preparation and related services, financial reporting, and audits.
324/1607 GHB Shop no 1, near water tank LBS stadium road bapunagar Ahmedabad- 380024 (Guj) India.
know the benefits of msme registration ?
Benefits from Central Government are provided from time to time, in the form of scheme announcements for the benefit of the MSMEs, such as Credit Guarantee Scheme.
Reservation Policy is one of the important advantages provided by the Central Government in the form of a policy. To help avoid the stiff competition, the central government has given exclusive rights to manufacture certain products only to this sector.
Credit Guarantee Fund Trust is a scheme under which the MSMEs can avail a loan upto Rs.50 lakh without any collateral. As the MSMEs are usually run by the poor and the underprivileged, RBI has directed banks to sanction such amounts to MSMEs collateral-free.

require documents for msme registration?
Proof​ ​of​ ​ownership​ ​of​ ​Premises
If the premise is self-owned– Property Allotment letter, possession letter, lease Agreement or Property tax receipt. If the entity has a municipal license in the name of the entity or its director, then no other proof of legal possession is required. In case the premises are rented– The business entity should ideally submit a proof of legal possession like rent receipt and/or NOC from landlord, with his ownership proof supported by utility bill.
Sale​ ​Bill​ ​copy​ ​and​ ​Purchase​ ​Bill​ ​copy
Business is required to submit a photocopy of sale receipt related to each end product that it will supply. Also, for each raw material purchase, a photocopy of purchase receipt has to be submitted.
Partnership​ ​Deed/MoA​ ​and​ ​AoA
If the business entity is a partnership firm, a copy of its partnership deed needs to be submitted. If it's a registered partnership firm, it will have to submit its registration certificate too. If the business entity is a company, a copy of its MoA and AoA along with its CoI has to be submitted. Along with it, the company will also need to submit a copy of board resolution authorizing a director to sign the MSME application, and a copy of its resolution passed in the general meeting.
Copy​ ​of​ ​Licenses​ ​and​ ​Bills​ ​of​ ​Machinery​ ​Purchased
In case the end products require a license under Industrial Development and Regulation Act,1951, a copy of the industrial license from Govt. of India. Also, all purchase receipts and bills of plant and machinery installed are to be submitted on demand. We are providing MSME registration service from Ahmedabad, Our fees will be starting from Rs.899/- onwards.